Is common core curriculum bad? Is the common core curriculum good? What are your opinions on common core curriculum?
I work in education and I come across people every day involved in different fields of education. Among them are teachers, parents, homeschoolers, school district administrators and special needs carers, al of whom when the subject of the Common Core Curriculum comes up, of course has their own personal opinion.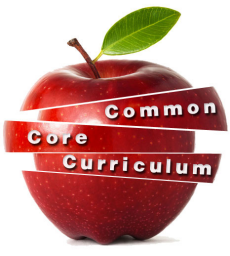 However what surprises me is that many of these people have formed their negative opinion based upon what they have been told by other people, and are not prepared to actually go and investigate the accuracy of what they believe. As a result their misunderstanding and misinterpretations about the Common Core Curriculum remain.
It frustrates me that the world of education is already fraught with so many problems, and now we appear to have yet more divisions appearing over the subject of the common core curriculum.
What particularly concerns me is when you have those individuals that are opposed to the Common Core Curriculum, start to band together in action groups and become extremely vocal about their beliefs and objections, yet when you ask them to explain what they are opposed to, and the reasons they are opposed to it, they actually have little or no idea what the Common Core Curriculum means, what it involves – or even its current status. (more…)